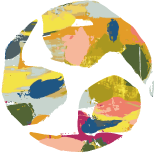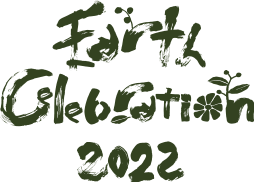 CONNECT WITH THE WORLD
ON SADO ISLAND
Save the dates for Earth Celebration 2023
Aug. 18 (Fri)–20 (Sun)
Sado Island, Niigata, Japan
Thank you for joining us for Earth Celebration 2022!
Every year since 1988, the rich natural splendor of Sado Island has set the stage for Earth Celebration (EC), a vibrant arts and culture festival hosted by Kodo Taiko Performing Arts Ensemble and Sado City. In 2022, we celebrated EC's 35th anniversary, filled with gratitude for all the support that got us to this milestone.
EC was held online in 2020 and 2021 due to the COVID-19 pandemic. In 2022, EC returned to its regular in-person format for the first time in three years, with COVID-19 countermeasures in place.
We look forward to seeing you on Sado Island next summer for EC 2023!
Details will be announced in May 2023.
New EC Logo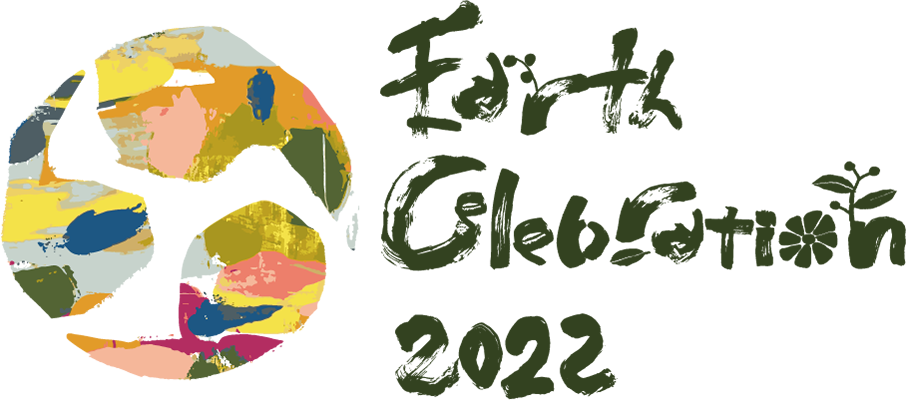 We decided to update the EC logo to commemorate the festival's milestone 35th year. We wanted a design that would embody the spirit of EC to date and kick off the festival's next chapter with a new look and energy.
Since 2016, EC Committee has been networking with locals on Sado to implement new initiatives and activities in communities all over the island. We've done this under two banners: "Children of the Drum" and "Resounding Island–SADO." Our various collaborations led us to cross paths with the illustrator who designed our new logo, Atsuko Ogawa. Ms. Ogawa was originally drawn to Sado Island by its nature and ended up relocating here. We are grateful for the beautiful nature and local initiatives that caused our paths to cross.
The concept for the logo is a vibrant, plentiful place with an ever-increasing circle of arts and exchange. It's a symbol that connects EC's past to its future, and Sado Island to the world.
EC is a festival that only takes shape when everyone comes together on Sado Island. We hope you'll join us this year and help bring the celebrations to life!
アース・セレブレーション35周年を迎えて
佐渡の自然を舞台に、世界の音楽・人間交流を通じて、地球共同体のきずなを強める試みをしたいと思います。
そして、相互理解の中から新しい地球文化を築きあげ、人間が人間として生きられる世の中に、一歩でも近づけたいと思います。
夏の夜、潮騒に乗ってタムタムの音が遠くに聞こえ、満天の星の下、ガムランや神楽の音が流れていく、そんな情景を実現させたいですね。
EC 2021 Gallery
Enjoy these photos from Earth Celebration last year, which was held entirely online.
We hope they bring back great memories, and get you excited about EC 2022!